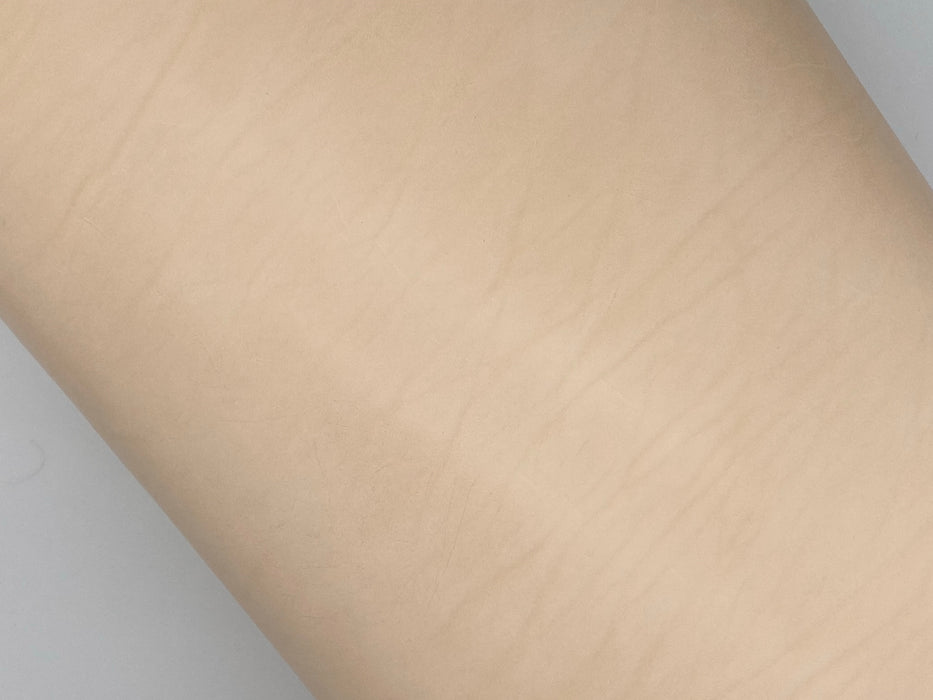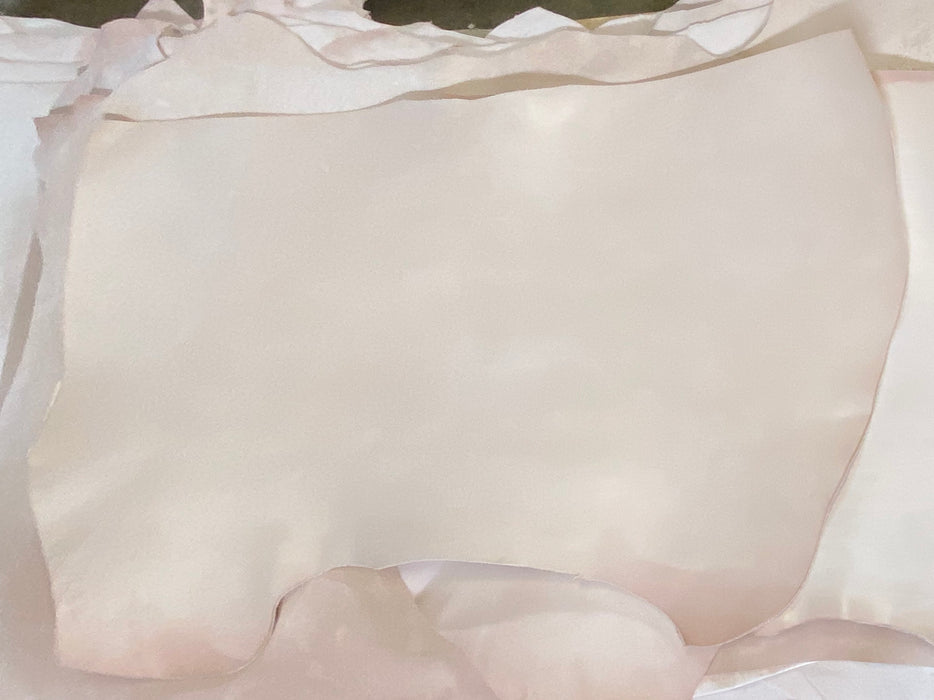 Bulk #1 Double Shoulder US Hides - Trimmed
These trimmed double shoulders are tanned from USA hides that carve and dye beautifully. These double shoulders are from USA native steers. 
They are very clean hides with minimal marks. Medium firm temper.
Size Average: 10sq ft - 12sq ft
This listing is for bulk pricing. Variants are 500sq ft total or 1000sq ft total. These must be ordered at either 500 or 1000 for quantity to receive this pricing. 
For singular double shoulder orders, please see our listings here:
https://frogjellyleather.com/collections/vegetable-tanned-leather
Size Average: 10sq ft - 12sq ft

*We will be happy to handle the order by E-Mail or phone so that we can accurately calculate freight cost. Freight will be charged separately if ordered online or over the phone. Freight cost is based off of total weight, pallet size, and location. 
817-969-5150
inquiry@frogjellyleather.com