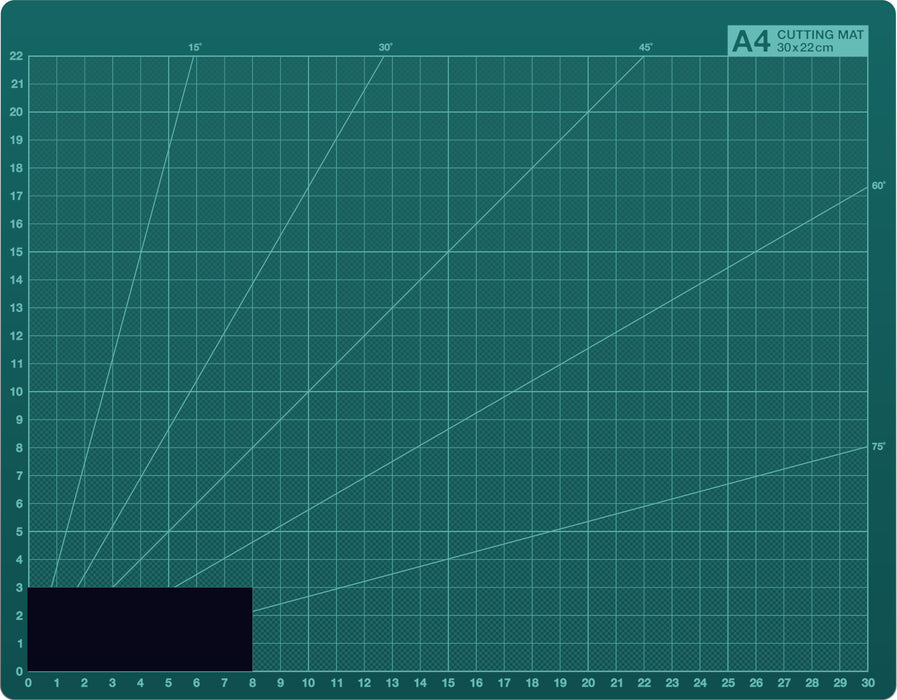 Metallic Leather Panel Set
Each set will include exact colors shown, for a total of nine panels.
These are great for smaller projects!
Thicknesses range from 2oz/3oz and 3oz/4oz
Individual Panel Size: 3 inches x 8 inches
Chrome Tanned
*Please note we do our best to display the most accurate colors, but they could vary depending on monitor and screen settings.
Colors included are three purple, three champagne, and three teal.