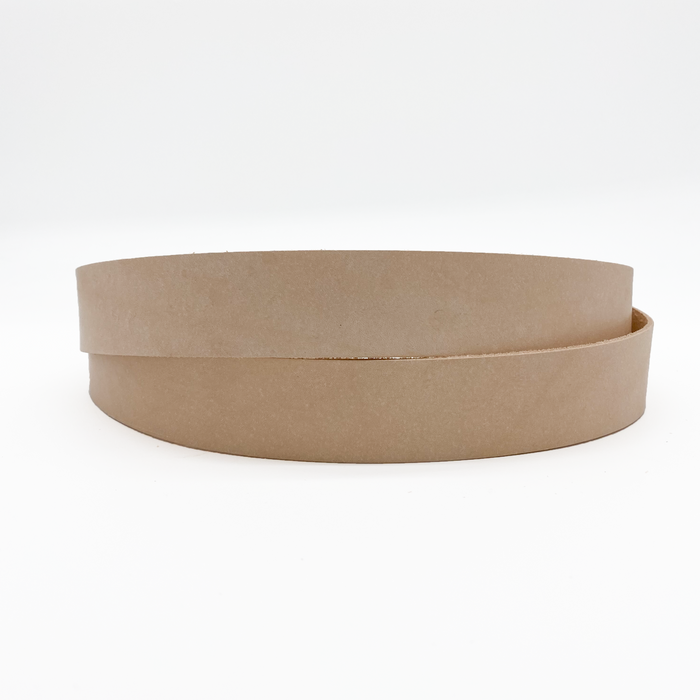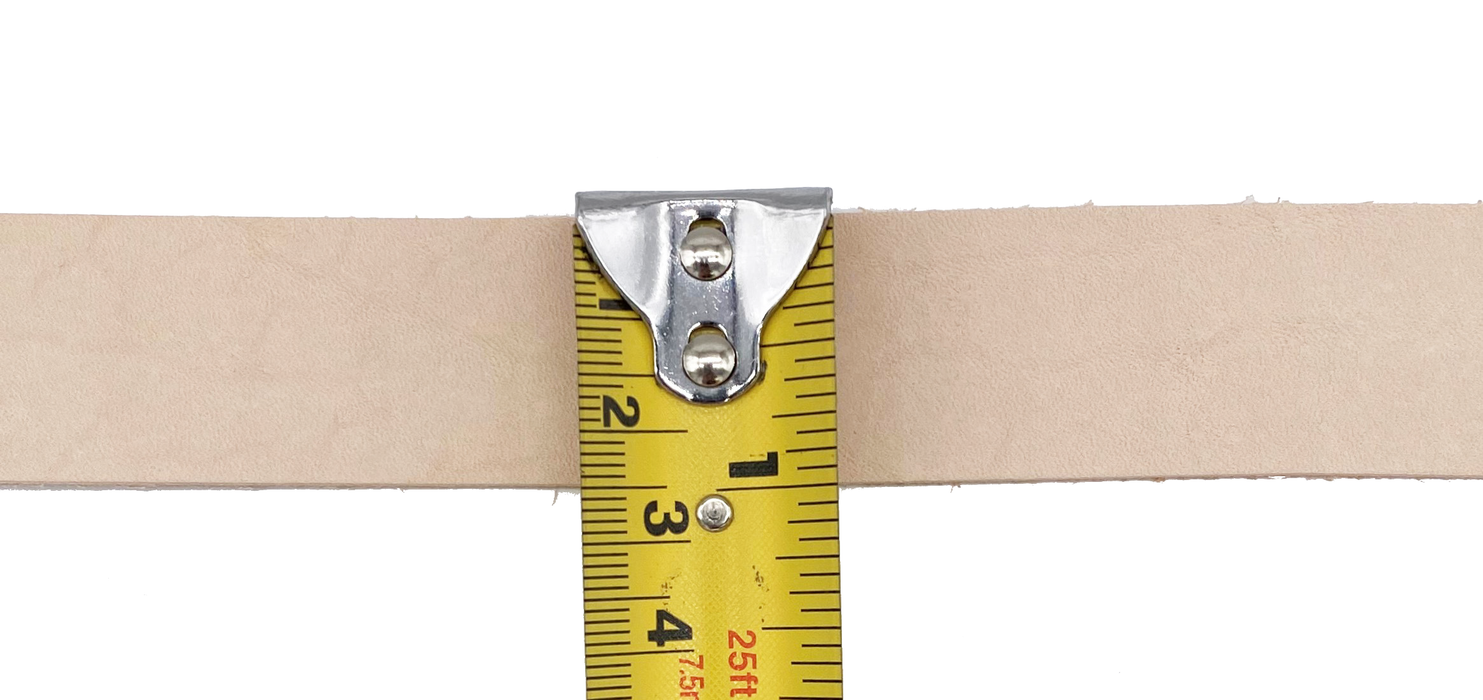 Veg-Tan Lightweight Strips - 46" & Under
Lightweight natural vegetable tanned strips that are 4oz-5oz in thickness.
For length, these vary greatly between 38"-46"
These are great for stamping, carving and dying. 
Three widths available;
1"

1.25"
1.5"
Great to use for bracelets, straps and more.
These are cut out of our American hide double shoulders! 
*Might have minor blemishes are flaws.