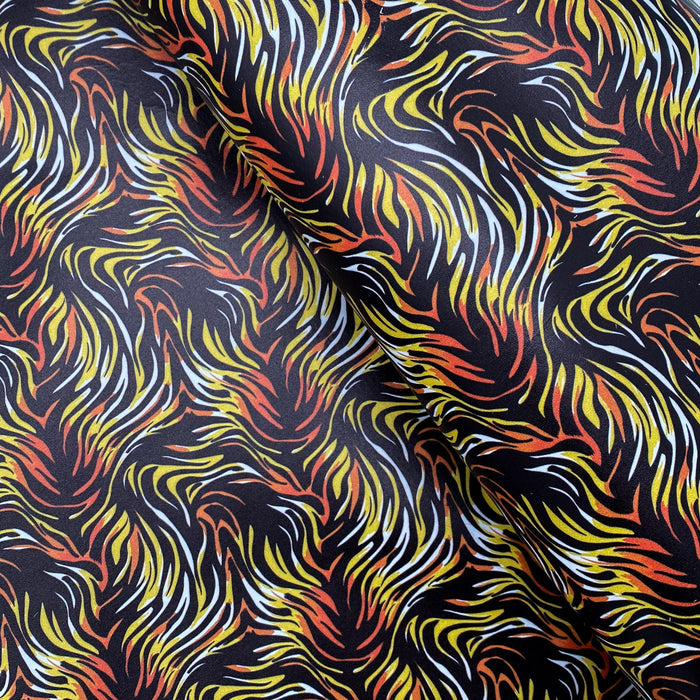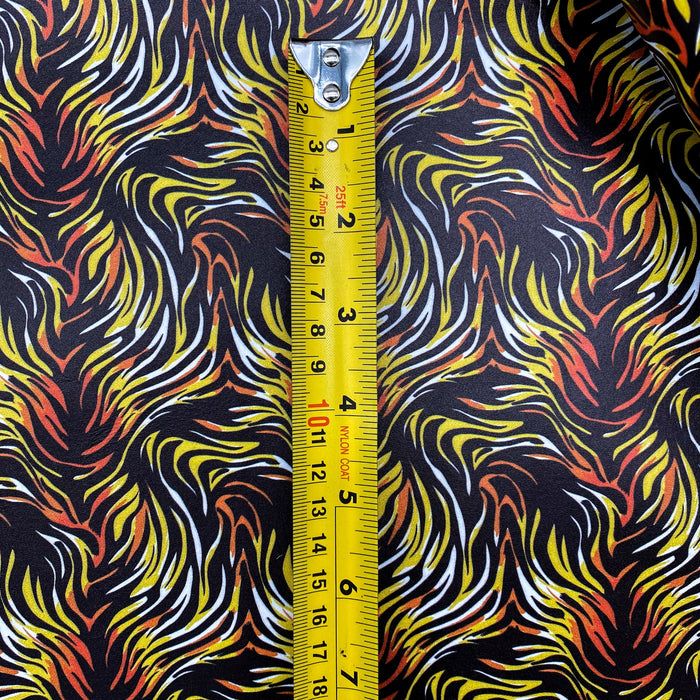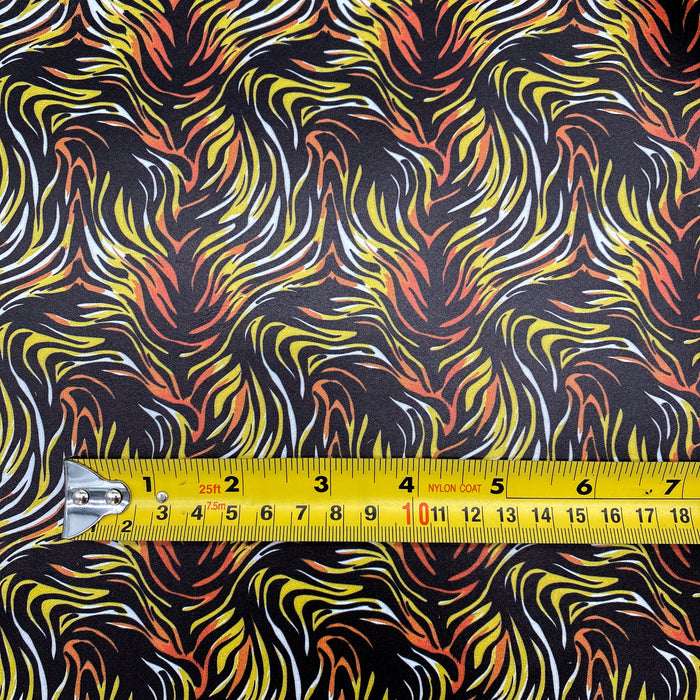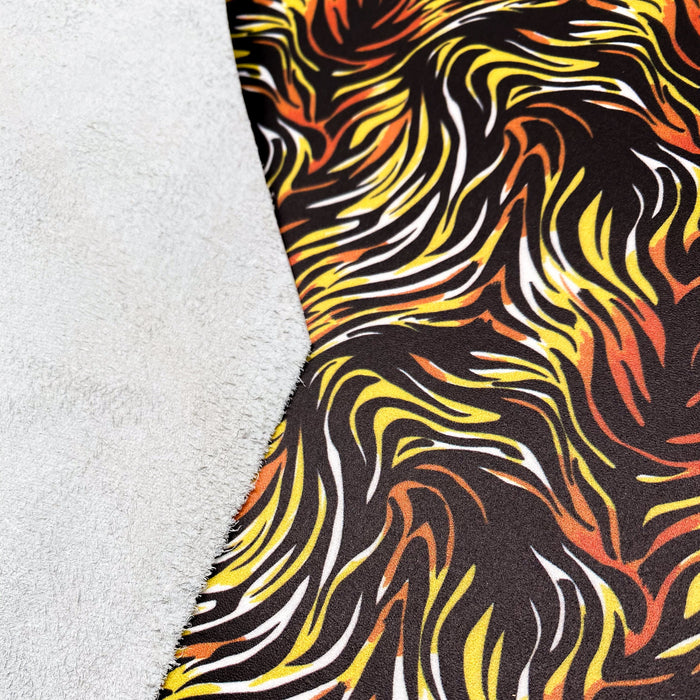 Wild Tiger Stripes Printed Leather
This Tiger striped cowhide leather is imported directly from the tannery and printed in-house. Whether creating earrings, small purses, wallets, or inlays, it's perfect for a range of accessories!
Thickness: 0.8mm (2oz)
Semi-Soft temper. Flexible and pliable leather.

Backside is a grey suede.

*It is not recommended to adhere anything sticky to the printed side.