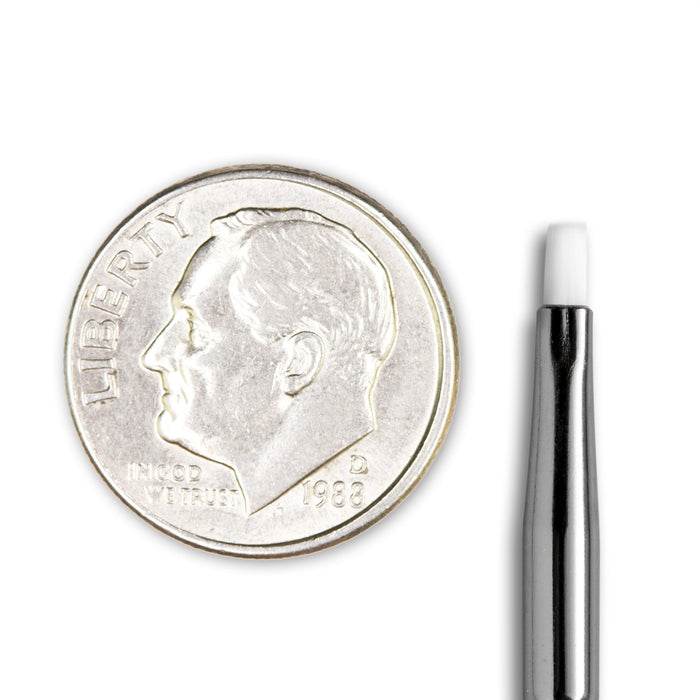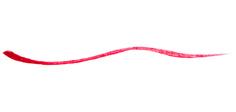 Angelus Paint Brush - SHADER #0
Angelus Paint brushes are made specifically for Angelus Brand acrylic leather paint, so you know you have the highest quality products for your custom sneaker projects.
The #0 Shader Angelus Micro Detail Paint Brush is the ideal paintbrush for getting into those hard to reach area. Never miss a spot again with the Angelus #0 Micro Detail Brush!