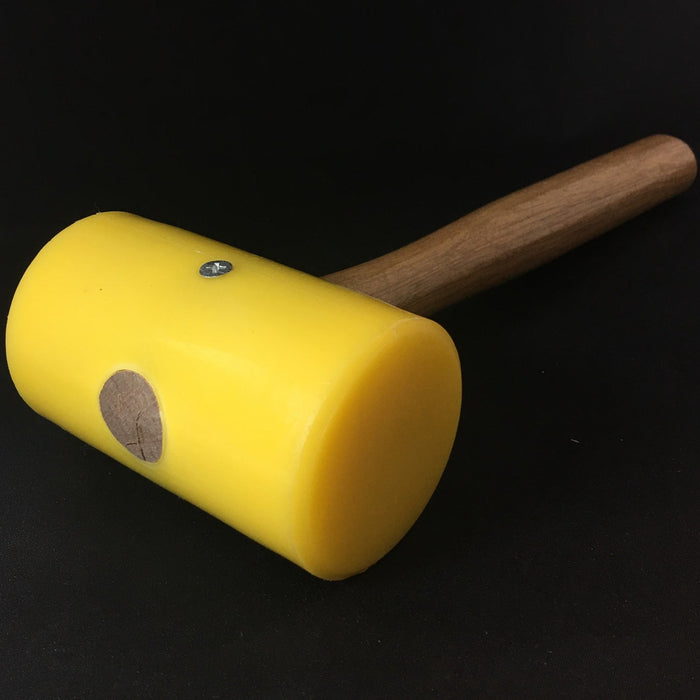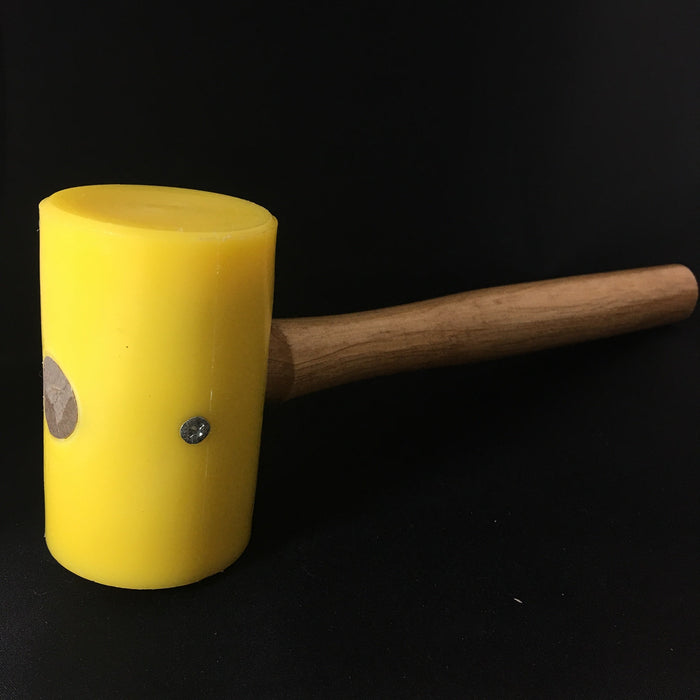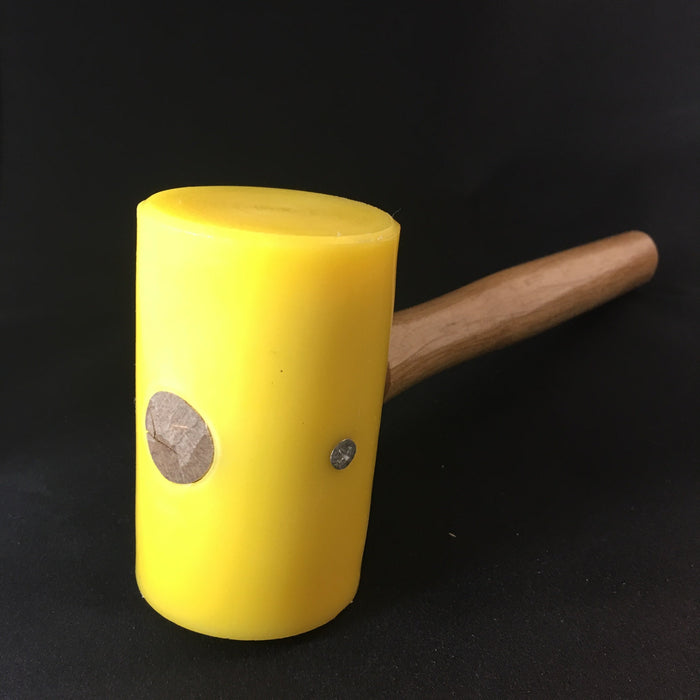 Discounted Poly Mallets - Under 7oz
Discounted poly mallets due to being just under the 7oz weight we ordered! 
These mallets are perfect for every level of crafter. Protect your tools while working with minimal bounce back and maximum durability.
Total Weight Range: 6.5oz-6.9oz
Handle Length: 9.25 in.
Head Dimensions: 3.25 in. x 1.75 in.