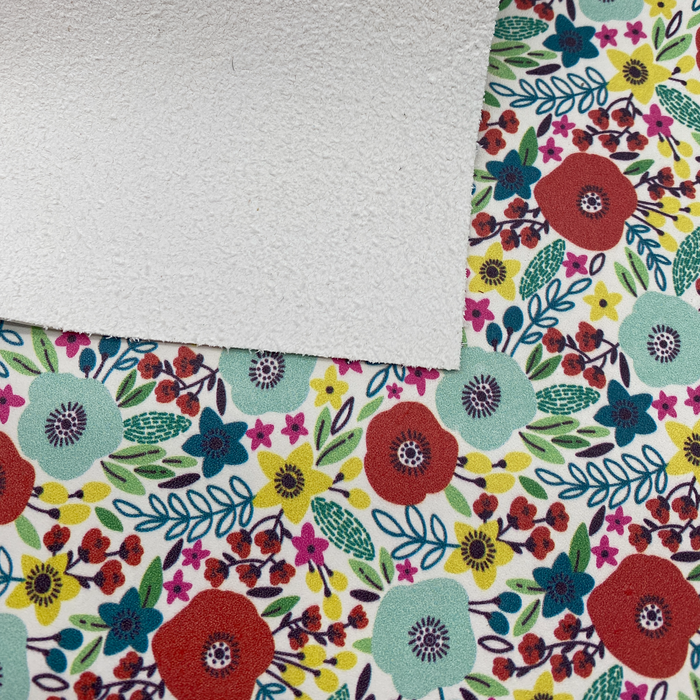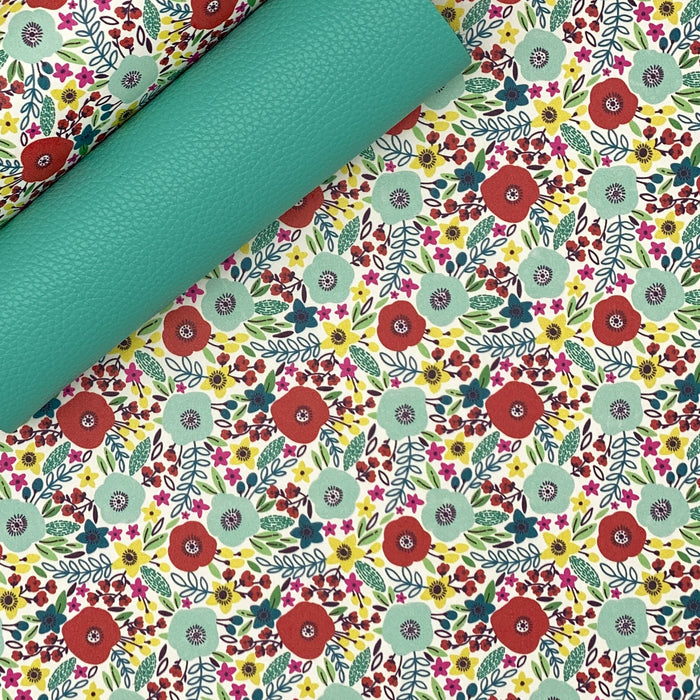 Abstract Meadows Printed Leather
Enjoy the luxuriously soft feel of Abstract Meadows Printed Real Cowhide Leather! Perfect for crafting beautiful earrings, purses, clutches, inlays and more, this leather comes with a thickness of 3oz-4oz (1.2-1.6 mm) and is free from Chromium.
Plus, the ink is UV-protected and flexible. We import the leather sides directly from the tannery and print them in-house. The back is white and could feature minor flaws or a stamp.
This listing is for just the abstract meadow printed leather, links for matching leather panels shown in pictures can be found below (while supplies last):