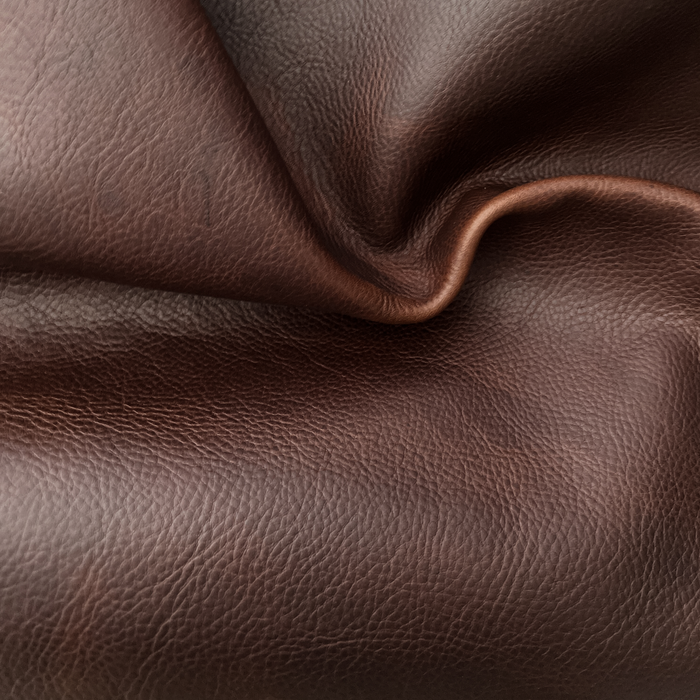 Frontier Oil-Tanned Side - Brown
Embodying its rugged namesake, our Frontier Oil-Tanned leather is specifically crafted to endure the harshest of conditions.
Designed for gear that braves the elements day in and day out, this leather is an ideal choice for chaps, bags, cases, and more.
Whether rain or shine, it will stand strong, safeguarding your possessions without compromising on style.

Thickness: 4oz-5oz (1.6mm-2.0mm)

Average Size: 27sq ft.-30sq ft.