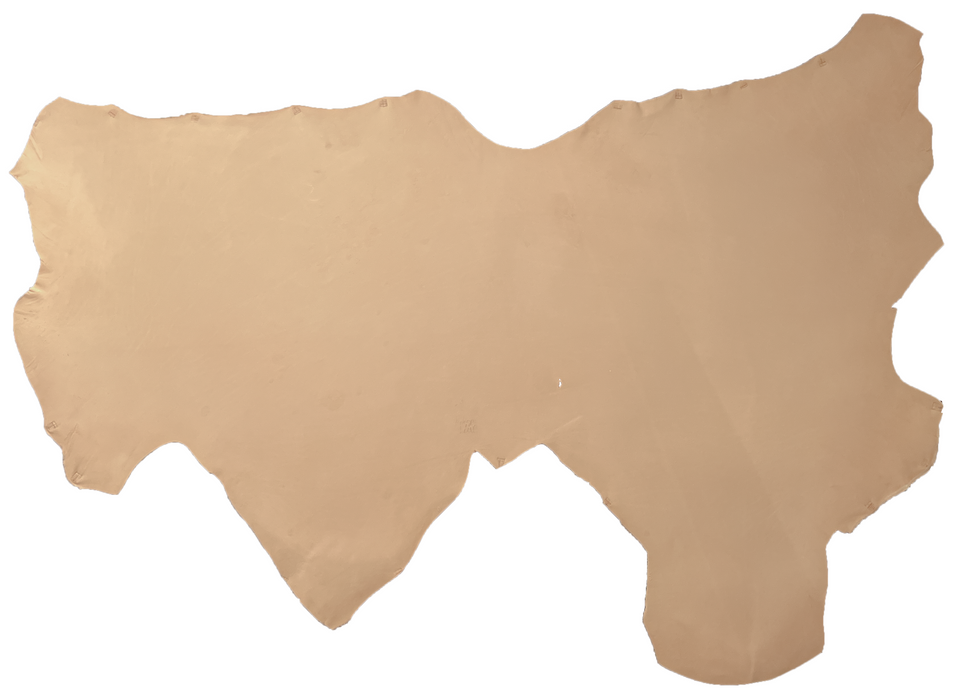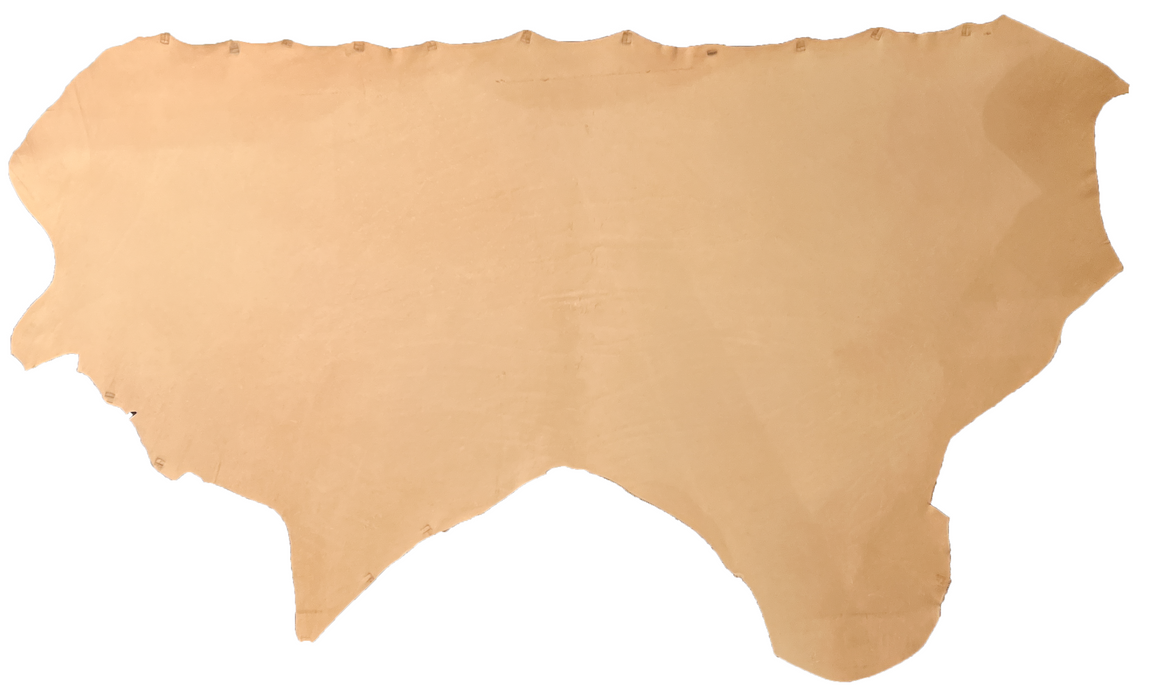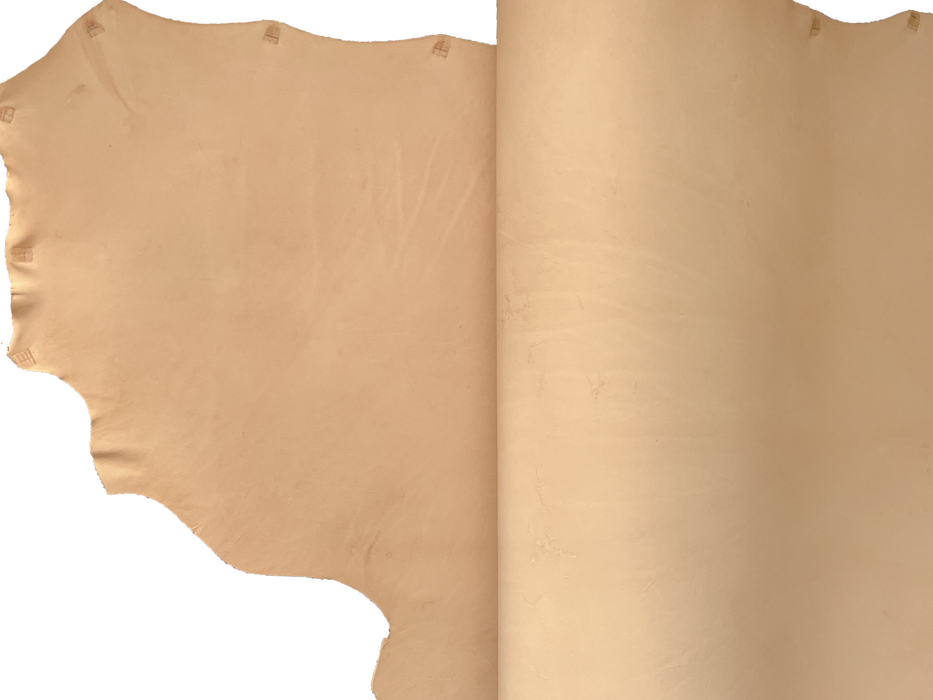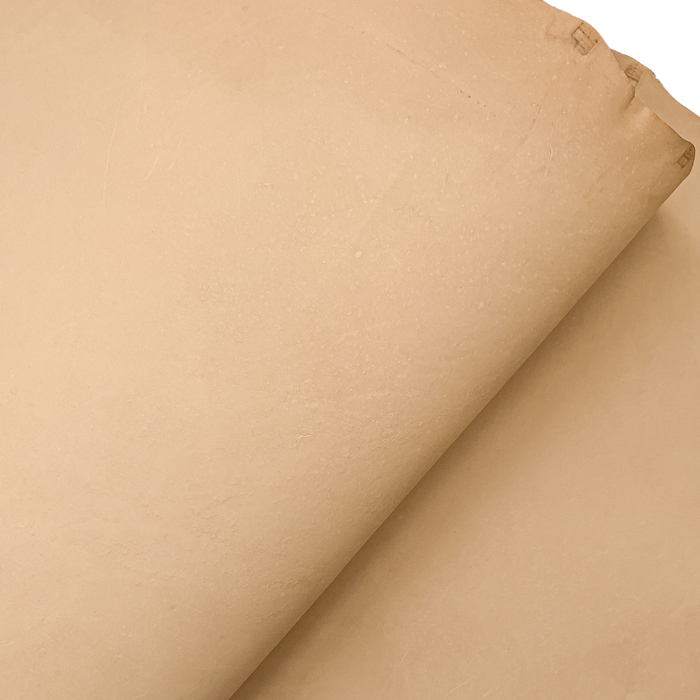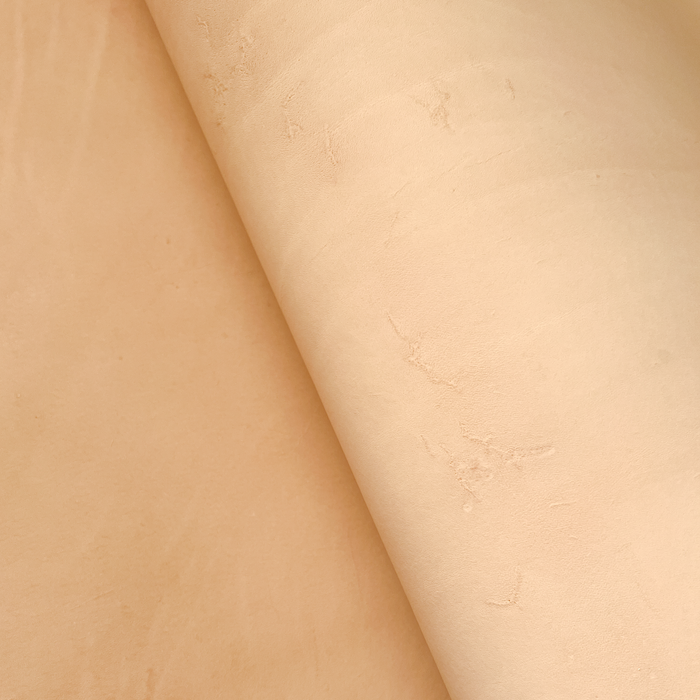 Double Shoulder - Untrimmed, Vegetable Tanned 2oz/3oz
Untrimmed natural Quebracho vegetable tanned double shoulders that are a great size, for a great price. These are a C grade leather, they will have imperfections. 
Pairs well with the Angelus Leather Dye!
C Grade - range marks, brands, and other imperfections to be expected

Thickness: 2oz-3oz (0.8mm-1.2mm)
Average Size: 16sq ft.-17sq ft.
Quebracho Vegetable Tanned