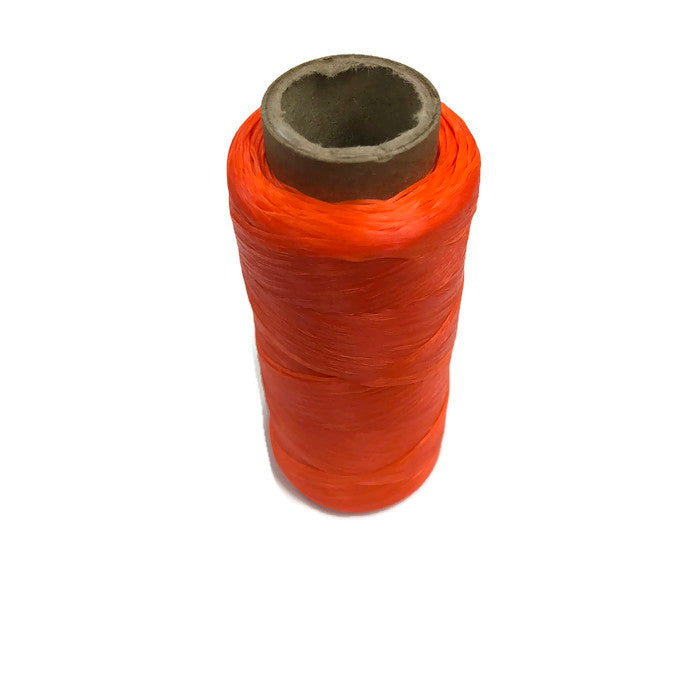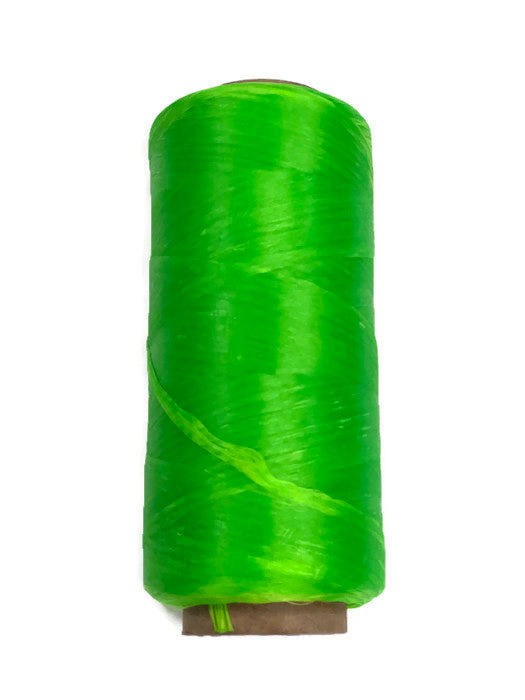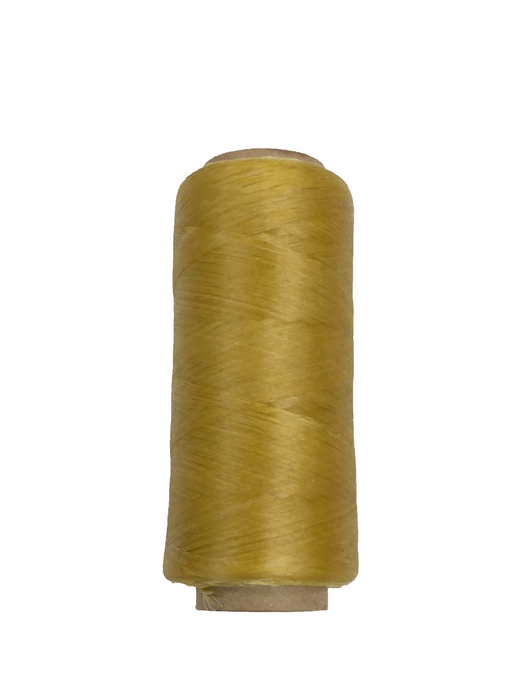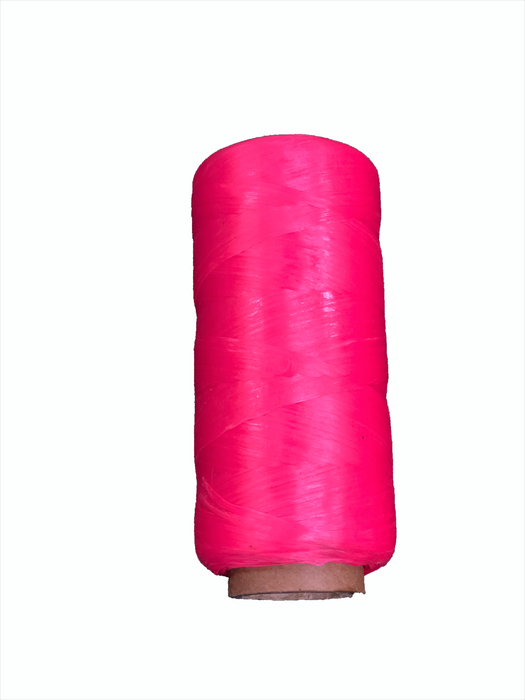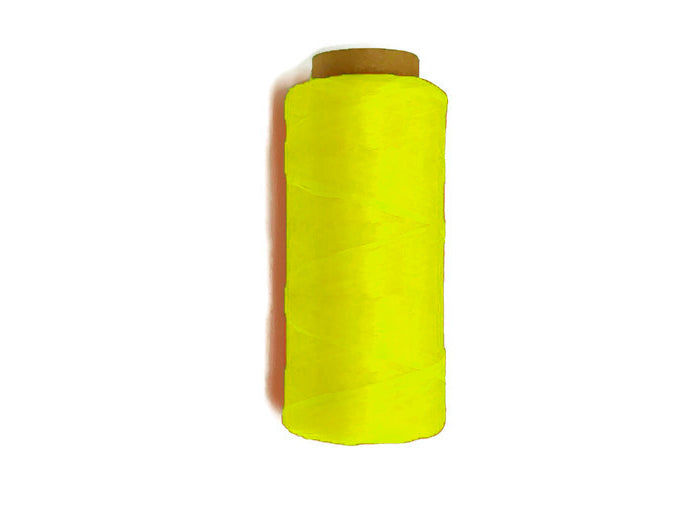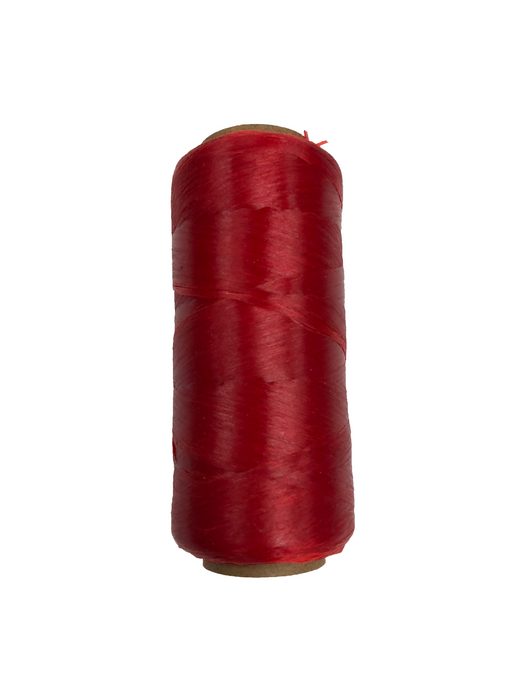 Waxed Artificial Sinew 4oz Spool
Around 500 feet of premium waxed sinew in 7 colors that are made here in the USA. 
These heavy, waxed fibers are spun into a remarkably strong and realistic imitation of natural sinew.
This artificial sinew is great for most leather crafts, beading projects and weaving dream catchers. 
Flat sinew can also be rolled when stitched to give a more rounded look as needed.