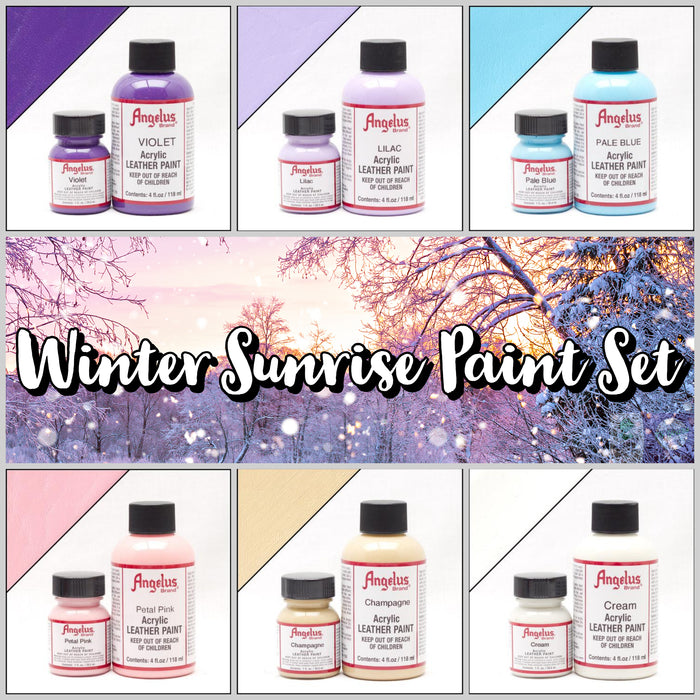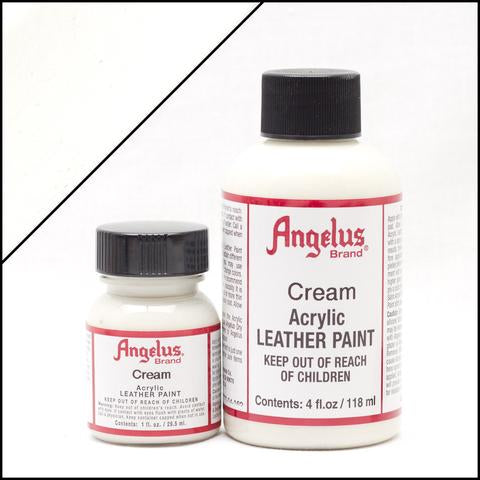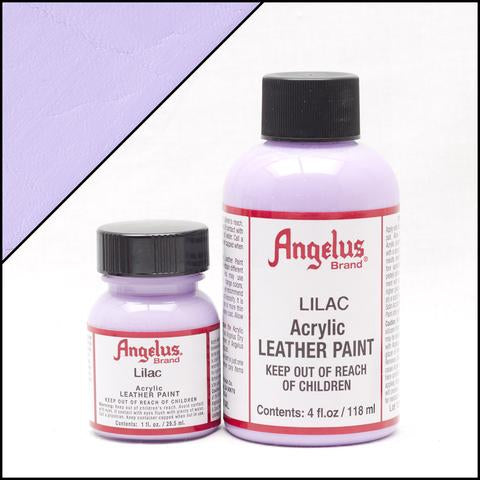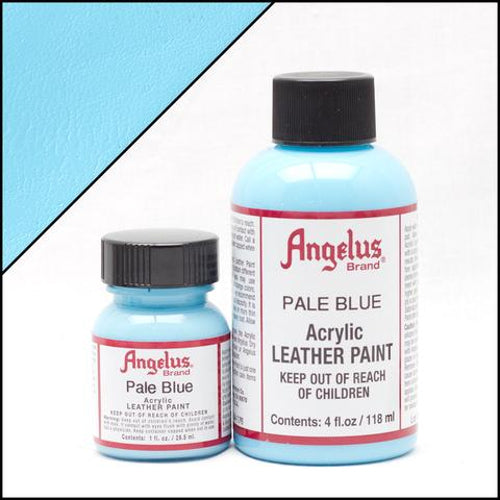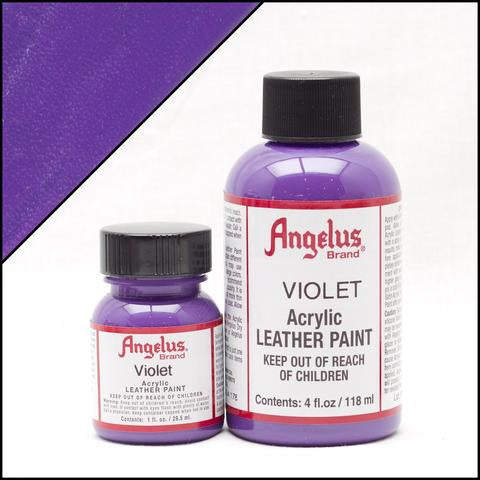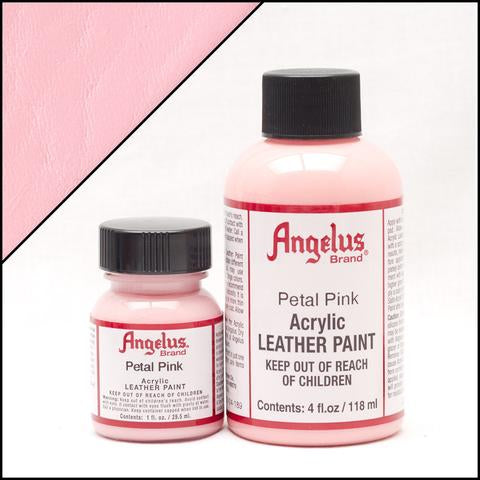 Winter Sunrise - Angelus 6 Color Paint Kit
Angelus Brand shoe paint is the premier paint for your custom sneaker, bag, furniture, or any leather project! Angelus paint is flexible so it won't crack, peel, fade, or rub off. Non-toxic and water-based make it easy to clean and easy to use.
A magnificent 6 color palette that evokes the soft and cool tones of a winter sunrise. This set includes 1oz bottles of Violet, Lilac, Pale Blue, Petal Pink, Champagne, and Cream colored Angelus Leather Paints.