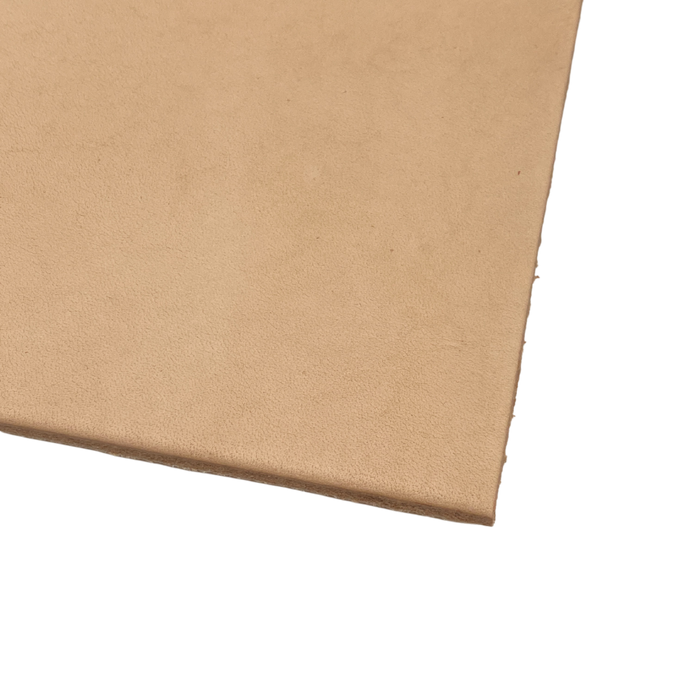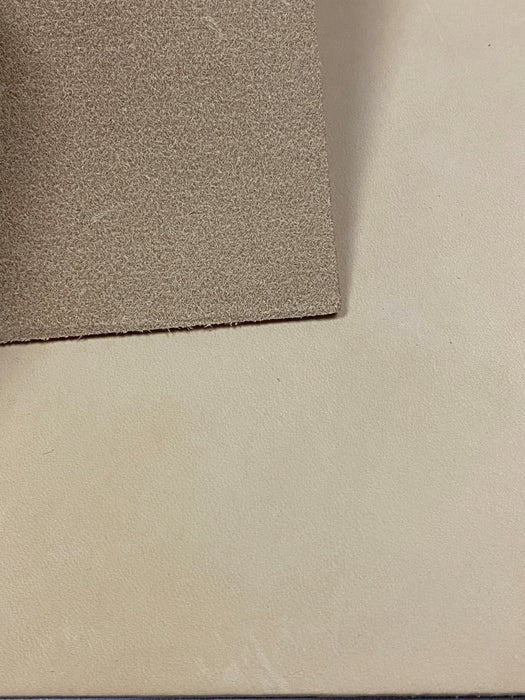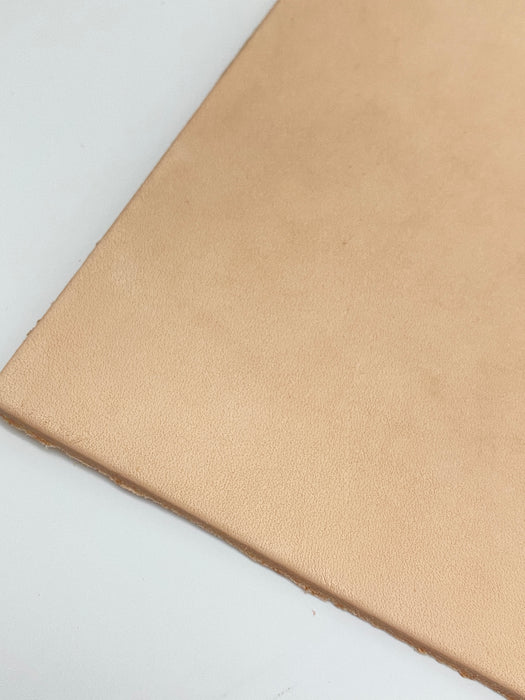 Veg-Tan Pre Cut Square - Natural 12" x 12"
This natural vegetable tanned leather piece is perfect for tooling, carving and stamping. 
These are cut from Sepici tannery vegetable tanned leather, overall clean panels with the chance of minor imperfections.
For a finished look, use any of our Angelus dyes or Angelus paints!
Size: 12" x 12" (30.48cm x 30.48cm) 

Weight: 
2-3oz (0.8-1.2mm)

3-4oz (1.2-1.6mm)

4-5oz (1.6-2.0mm)

5-6oz (2.0-2.4mm)

8-9oz (3.2-3.6mm)