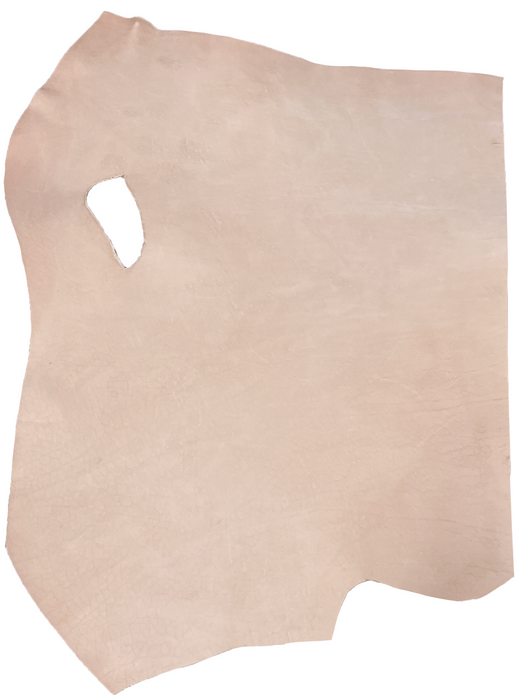 Economy Veg-Tan Single Shoulder 4oz/5oz (1.6mm-2.0mm)
These economy single shoulders are great for wallets, cuffs, small handbags, thin notebook covers, and light knife sheaths!
Expect imperfections such as brands, small holes, scratches, and other various minor imperfections. Most of the imperfections will hide well behind tooling and or leather dye.
USA hides, tanned in Mexico.
Average Size: 5sq ft.-6sq ft.

Thickness: 4oz-5oz (1.6mm-2.0mm)