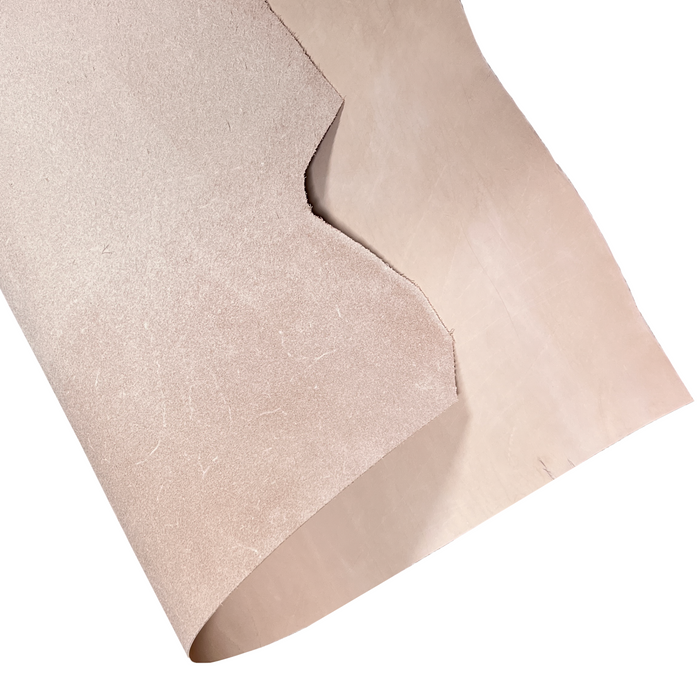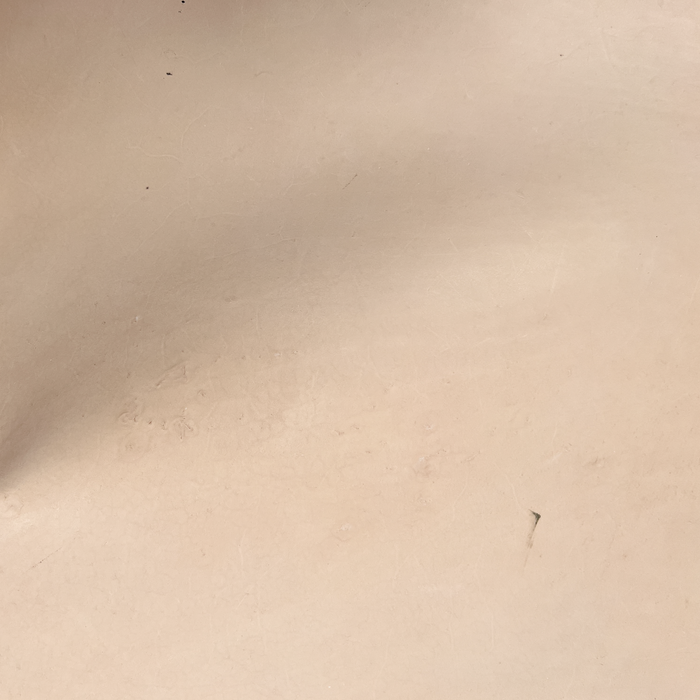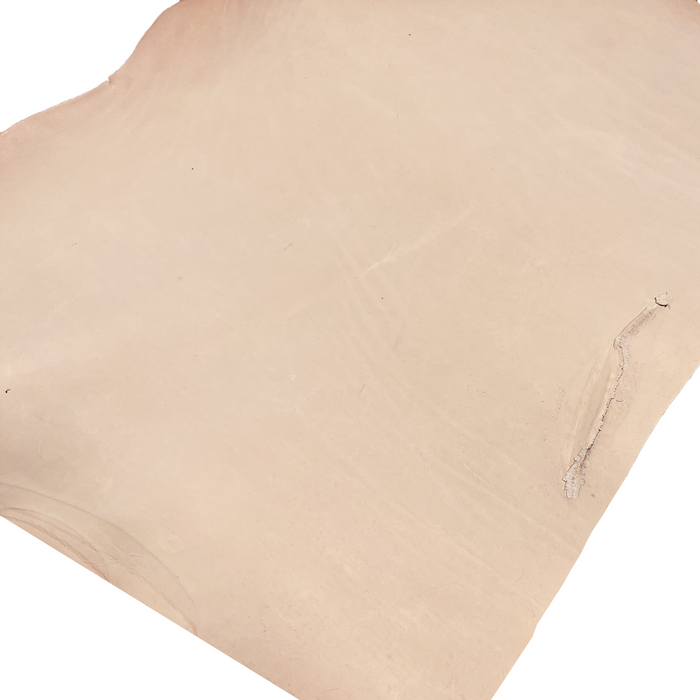 Economy Veg-Tan Single Shoulder 6oz/7oz (2.4mm-2.8mm)
These economy singe shoulders are perfect for cuffs, sheaths, light weight holsters, camera cases, journal covers, etc.
There will be some that have a little more oxidation than others (darker in color than shown in pictures). Expect imperfections such as brands, small holes, scratches, but most of the imperfections will hide well behind leather dye.
These will stamp, carve, and dye beautifully!

USA hides, tanned in Mexico.
Thickness: 6oz-7oz (2.4mm-2.8mm)
Average Size: 5sq ft.-6sq ft.