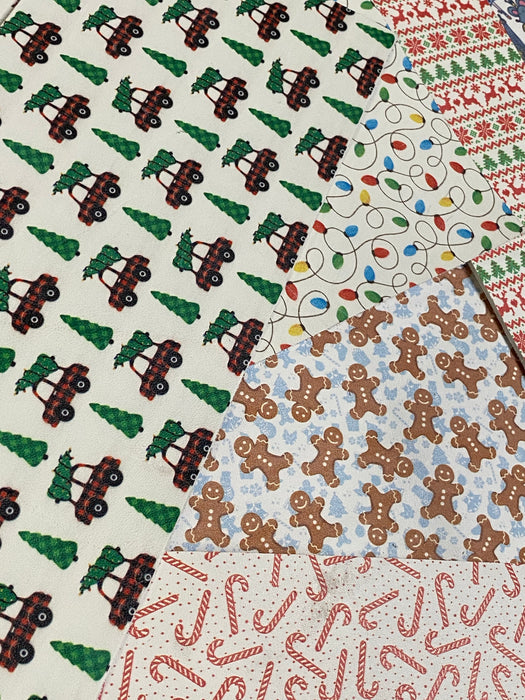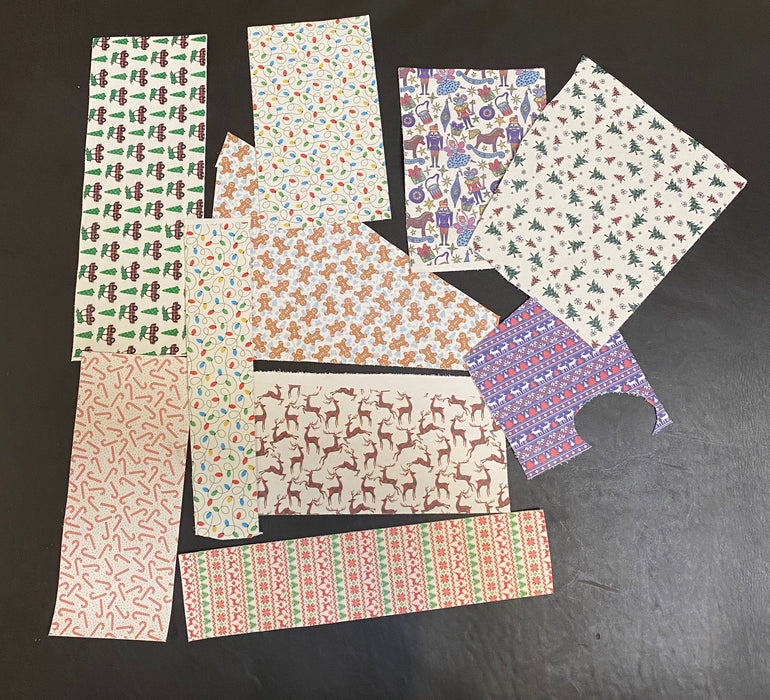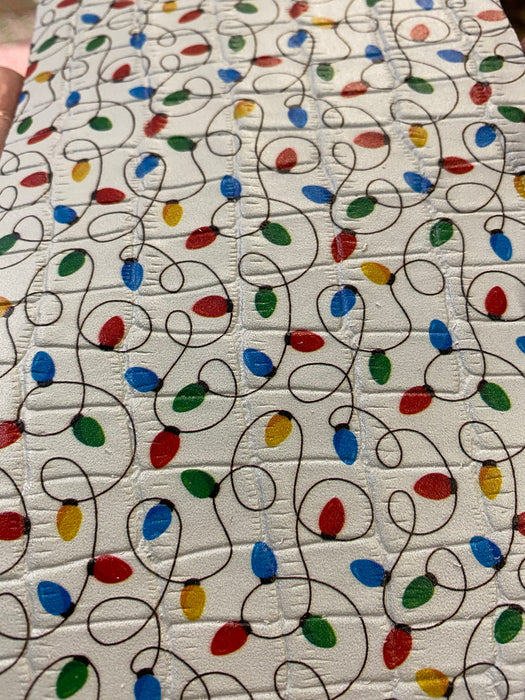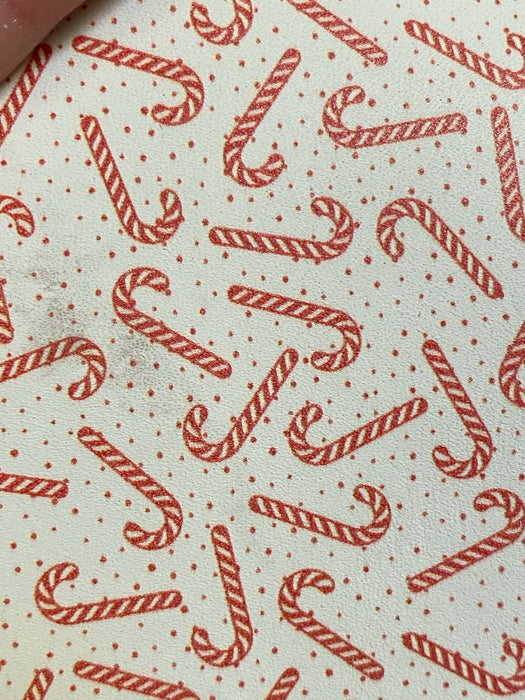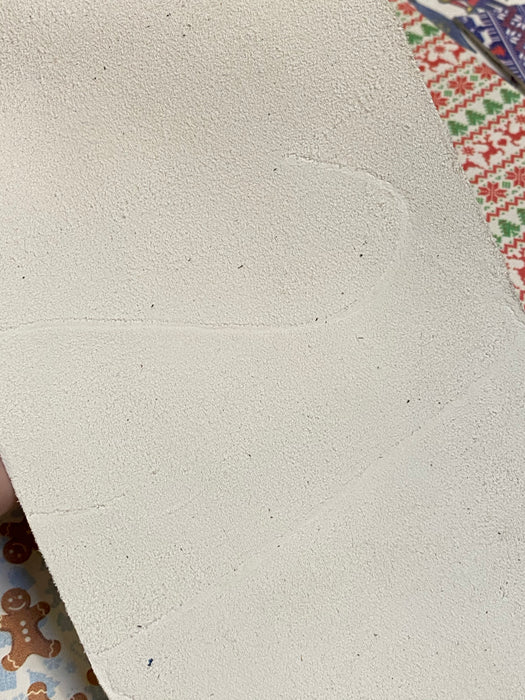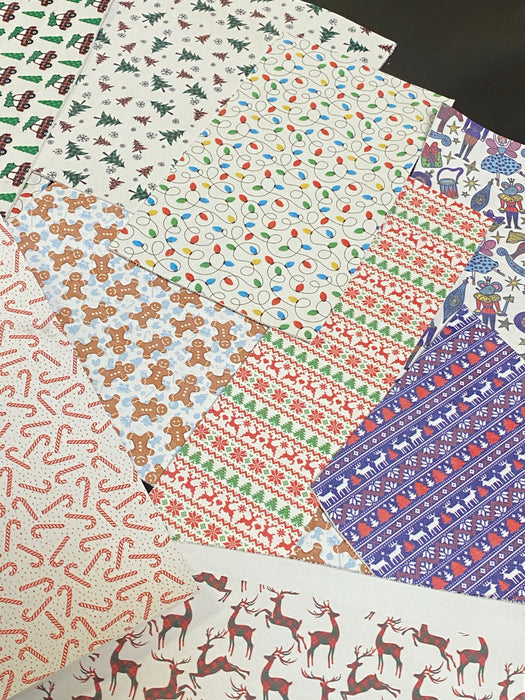 Printed Leather Holiday Scrap - 8oz package
These 8oz packages of real cowhide leather scrap have all holiday themed printed leathers in them! **we pull current upcoming holiday prints**
These fun scraps are perfect to use for earrings, inlays, and other small accessories. We try to make sure you receive a good variety in each package!
Some patterns are ones we do not have listed in our shop but sell as in store only exclusives. 

Pieces might have minor flaws (brands on the leather, stamp on back, small hole, etc.)
Each image shows 8oz of scrap example.
Thickness: 2oz-4oz (0.8mm-1.6mm)
Sizes of pieces vary.