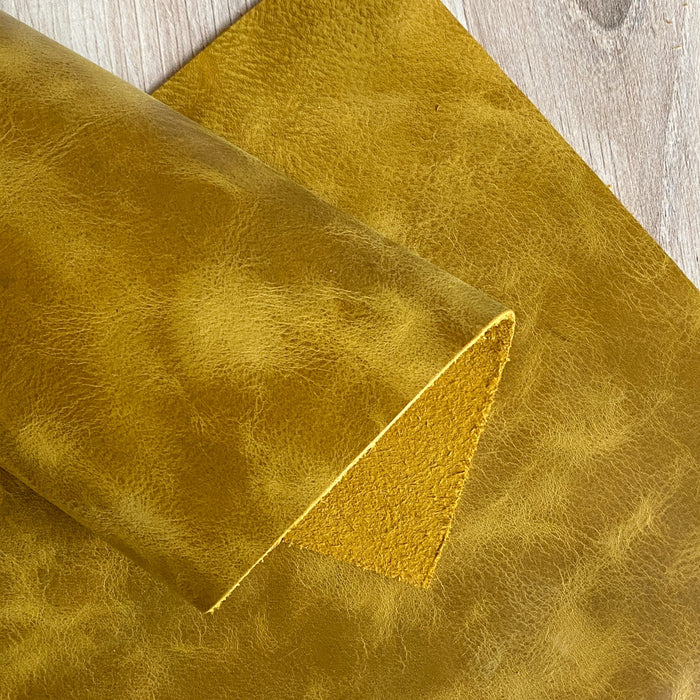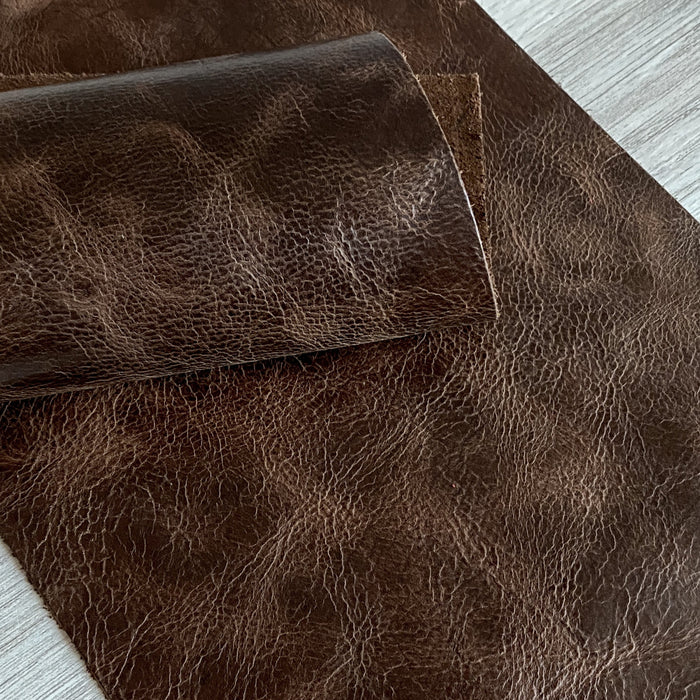 Venice Distressed Leather Panels
Beautiful distressed cowhide leather panels, available in three sizes. This leather is a medium soft temper, great for earrings, small pouches, bookmarks, cuffs, and much more.
For hand stitching, try our waxed threads or artificial sinew!
Thickness: 3oz-4oz
Colors may vary slightly depending on lighting, and monitor settings. Distressing is unique to each piece and can vary piece to piece.