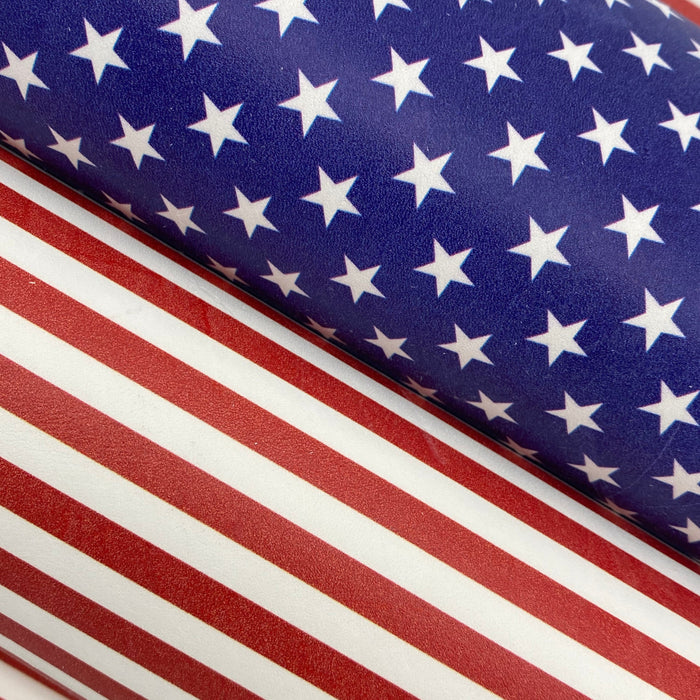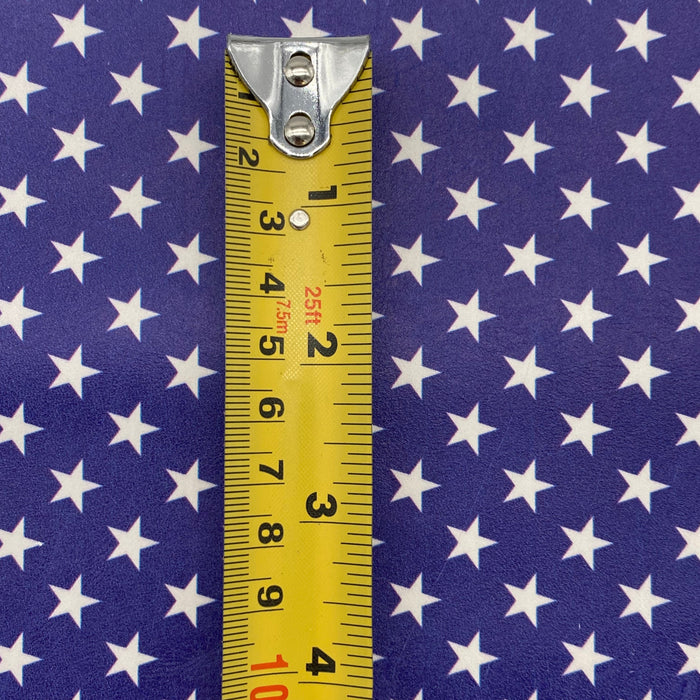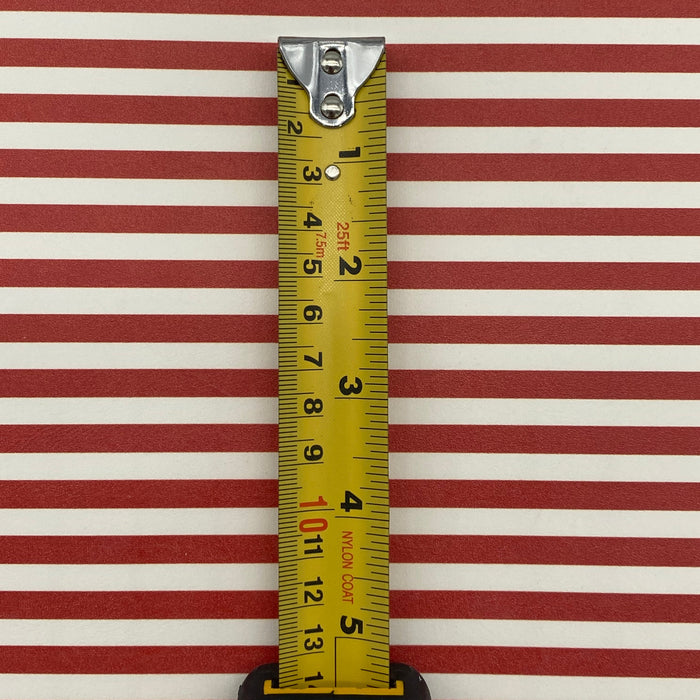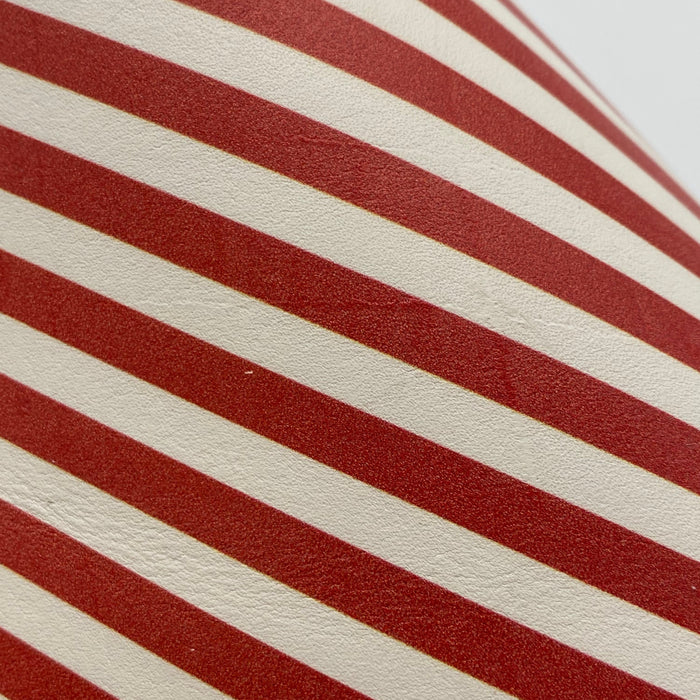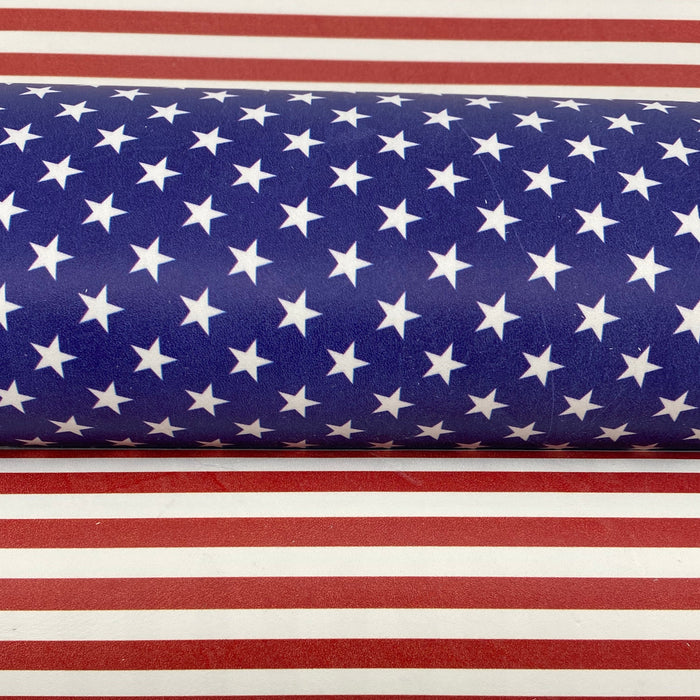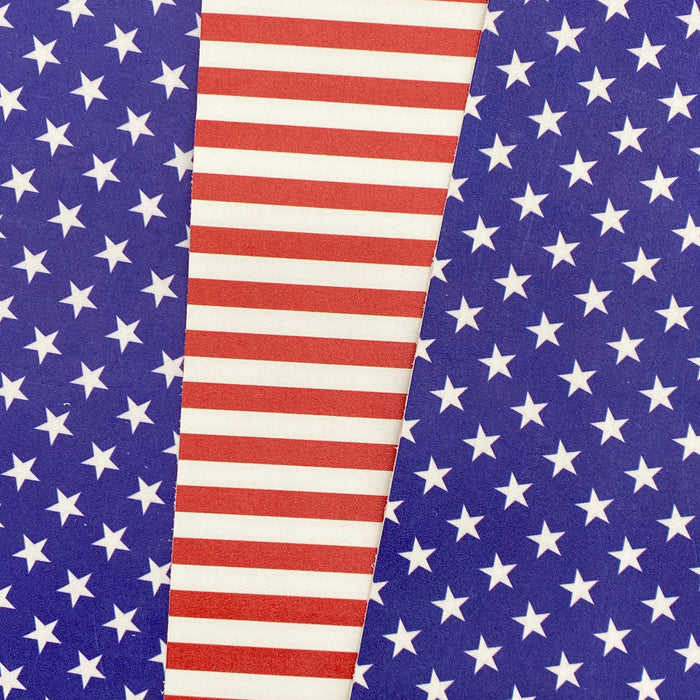 Stars & Stripes Pattern - Printed Leather
Navy & White Stars pattern printed real cowhide leather:
These Stars & Stripes printed real leather is a 3-4 oz (1.2-1.6mm) thickness chrome free real cowhide leather that was printed with UV protected/flexible ink.

These are on SALE due to flaws on the leather under the print. Please review ALL pictures for examples. Some have slight scratch type markings, wrinkle marks, may be slightly faded, etc.

The back is white and might have some minor flaws or a stamp.

This leather is perfect for leather earrings, clutches, inlays and much more!