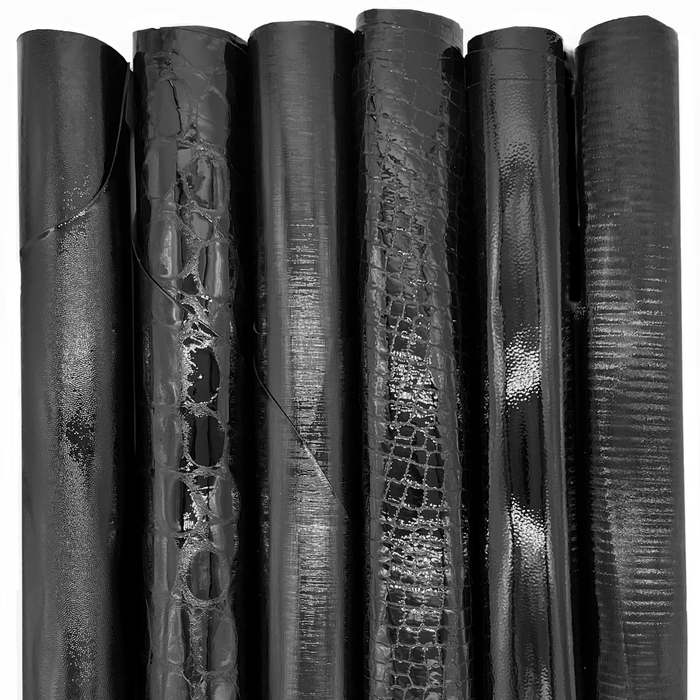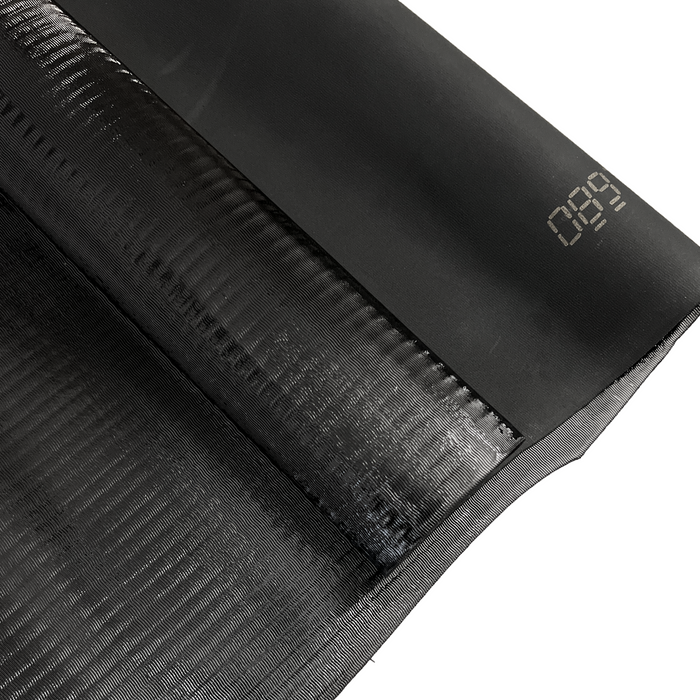 Reptile & Assorted Embossed Side - Black
These Italian Assorted & Reptile Embossed Sides are perfect for projects from upholstery to handbags, bag interiors, and more!
Thickness, finish, and hand feel will vary from hide to hide in this collection. 
Not all available finishes are pictured.
This listing is for one side, and we pick one at random.
When purchasing more than one item from this collection, you may receive leather with a similar finish and texture, or you may receive an assortment. 
These hides may be misshaped or contain some holes or other visible defects.
Thickness: 2.5oz-3.5oz 
Chrome Tanned