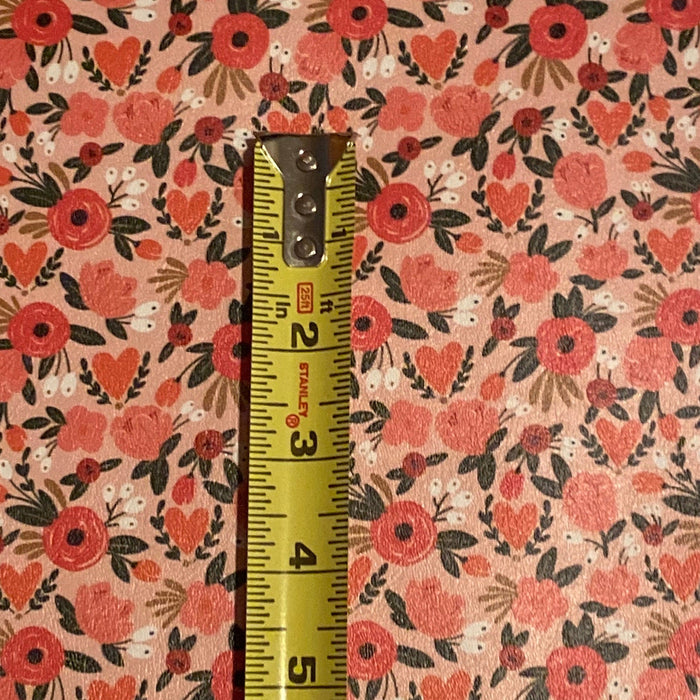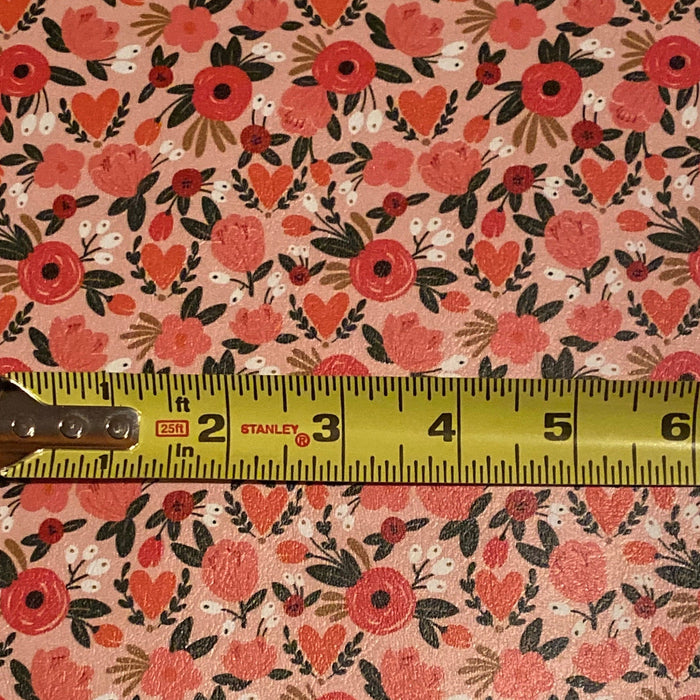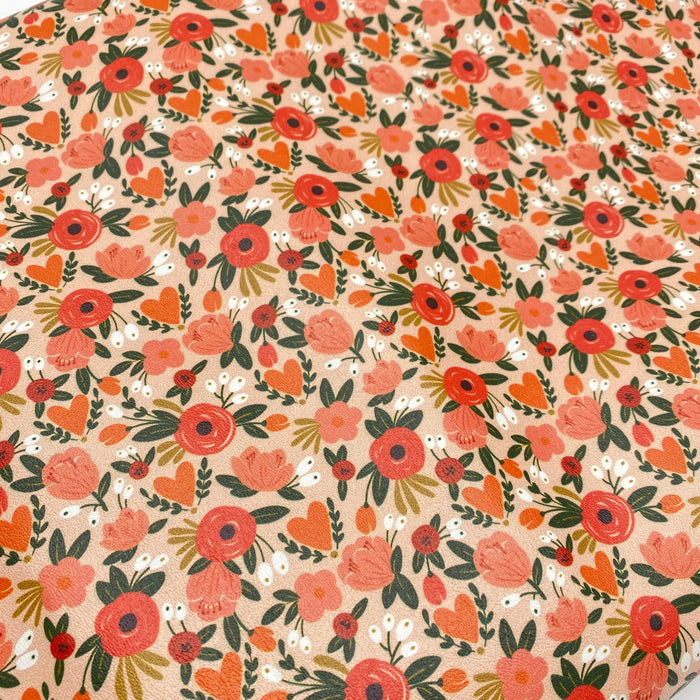 The Perfect Bouquet- Printed Marine Vinyl Faux Leather
This flower pattern is printed on a UV resistant 0.8 mm thick marine upholstery vinyl with resilient stretching great for earrings, bags, hair bows, crafts and upholstery.
**We are currently only printing this one single sided
This floral print is UV protected ink on a marine grade upholstery vinyl.
The images are not edited but please remember brightness or colors can appear different depending on each monitor settings.
Check us out on our Facebook and Instagram for up to date product info:
https://facebook.com/FrogjellyLeather
https://www.instagram.com/frogjellyleather